The Landmark Book on the Gospel of the Kingdom
Insurgence: Reclaiming the Gospel of the Kingdom – What Pagan Christianity did in redefinding and revolutionizing "church," Insurgence does in redefining and revolutionizing "kingdom." This is a daunting, engrossing powerhouse that's accessible to all audiences. I predict it will become one of the author's most iconic works and the new benchmark on the kingdom of God. Penetrating and full of insight. Revolutionary from start to finish, Insurgence astonishes and delivers. A masterstroke of spiritual genius.
~ Christian Book Reviews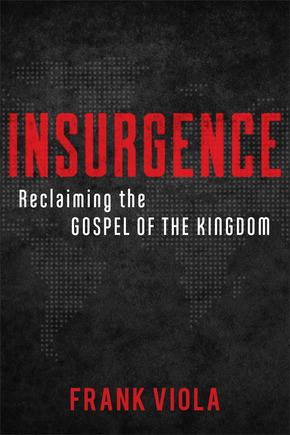 FRANK VIOLA has helped thousands of people around the world to deepen their relationship with Jesus Christ and enter into a more vibrant and authentic experience of church. His mission is to help serious followers of Jesus know their Lord more deeply so they can experience real transformation and make a lasting impact. Viola has written many books on these themes, including God's Favorite Place on Earth, From Eternity to Here, and Jesus Manifesto (with Leonard Sweet). His blog — frankviola.org— is rated as one of the most popular in Christian circles today.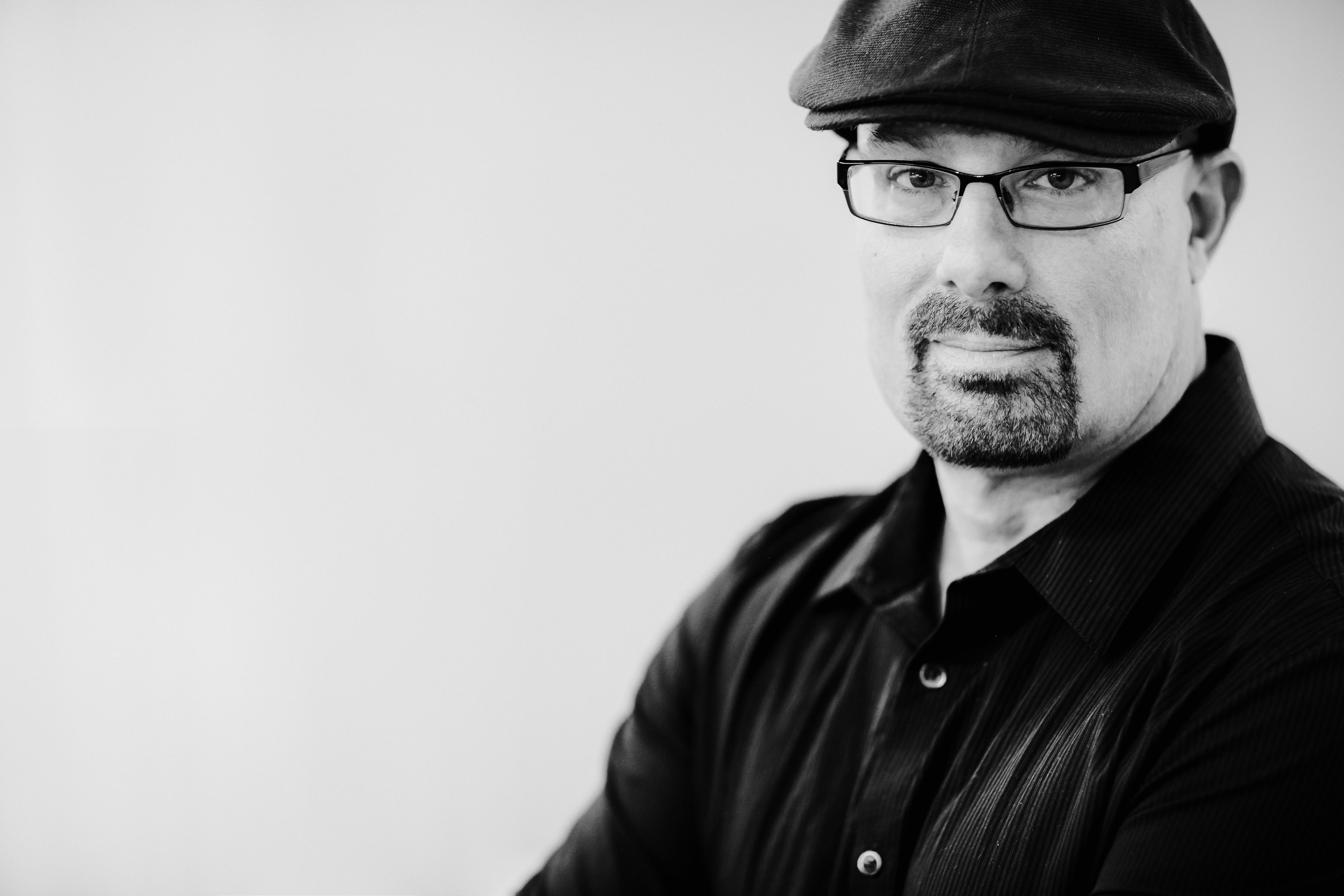 Here are some FREE SAMPLES of the book:
CLICK HERE TO READ THE SAMPLER
CLICK HERE TO LISTEN TO THE ENTIRE FIRST PART OF THE BOOK
Other recommended books on the Kingdom of God:
Destined for the Throne by Paul E. Billheimer
The Centrality and Supremacy of the Lord Jesus Christ by T. Austin-Sparks
Endangered Gospel by John Nugent
What Shall This Man Do? by Watchman Nee
The School of Christ by T. Austin-Sparks
Love Not the World by Watchman Nee
From Eternity to Here by Frank Viola
Jesus Manifesto by Frank Viola and Leonard Sweet
Reimagining Church by Frank Viola
Finding Organic Church by Frank Viola
Pagan Christianity by Frank Viola